Corporate and Consumer Branding
Authenticity in Brand Identity and Communication
Authenticity in Brand Identity and Communication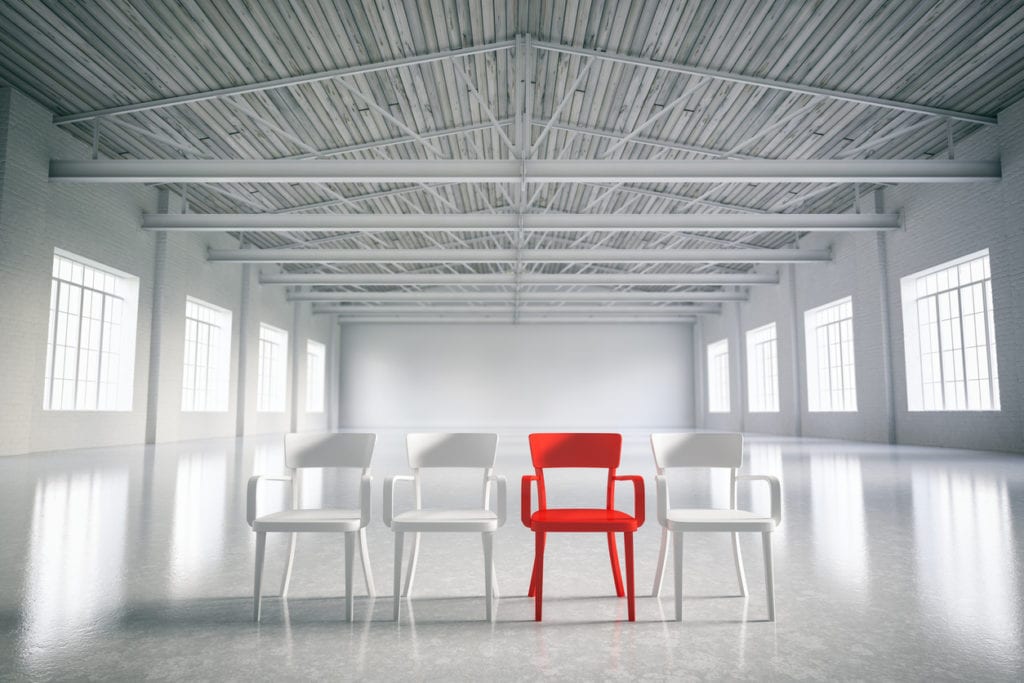 Every organization or public figure must create an authentic identity that becomes its "brand." At TCO, we enable our clients to form an authentic brand identity by precisely defining each organization's mission and developing a tactical program that reinforces that identity. Defining your brand can occur through strategic media placements, timely op-eds, a scripted video designed to go viral, a compelling trade article under a client's byline that elevates an industry conversation, and many more elements in the public relations quiver.
Because our principal has an extensive background in market research, an analytical approach informs all of our corporate and consumer programs. We assess current market conditions, analyze the media landscape to maximize creative message dissemination, and we have the ability to create and interpret market research studies and focus groups, all leading to a well-informed highly strategic communications plan, with not one element left to chance.
Though not an advertising agency, TCO can advise on an advertising strategy that complements and in fact, underscores, the overarching brand message we create for you, leading to a cohesive, authentic marketing message and a carefully curated public perception. For consumer brands, destinations and packaged products, we work with your visual team to realize a market representation that aligns with the brand story. We advise on all elements that define a brand and create its public perception: from labeling to packaging design to interiors and architecture, while offering best-in-class public relations and strategic communications services that tell your unique story through your website, events and engagements, media articles and interviews, and across social media platforms.