Elevating Industry Conversations
Elevating Industry Conversations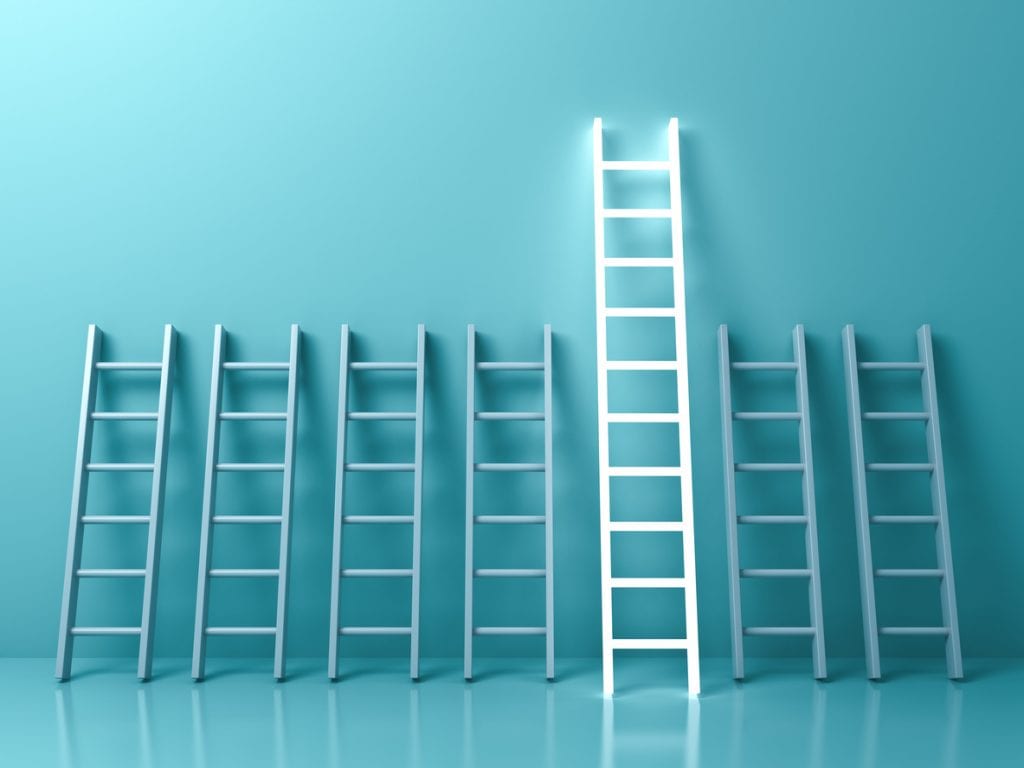 Influence is a power that can be fleeting or enduring. To ignite an industry or advocate for a social issue, an organization's leaders must be viewed as innovation agents adept at delivering best-in-class products, services, and solutions.
Thought leadership is not merely espousing an opinion; it is offering a vision that sets a new standard — one that builds credibility, and trust. At TCO, we are master content creators. We work with our clients at a granular level to present their unique viewpoint through multiple platforms and media channels that enable our clients' organizations and officers to be viewed as the preeminent solutions agents in their fields. Typical thought leadership vehicles include:
Bylined articles

Proprietary blog creation and social media posts

Events and conferences

Branded market reports

Public appearances and speaking engagements

Op-Eds/Letters to the Editor
Masterfully produced awards nominations lead that result in industry honors for your brand and its officers are an important vehicle for showcasing thought leadership and garnering enhanced public credibility. TCO executives have a long history of producing awards nominations that have enabled our clients to win prestigious industry, business and humanitarian awards, including Best Places to Work, MVP/Executive of the Year, Law Firm of the Year, Best Real Estate Company Website (at the Webby Awards — the digital Oscars) and a plethora of association and Woman/Man of the Year awards across industries.
With TCO managing your thought leadership, you won't be seen as adding to the noise or social chatter: you will be cutting through it with messaging that elevates the conversation, galvanizes issues and presents a call to action that resolves challenges.
Further, TCO's leadership positioning services are just as vital in an organization as they are on a public stage. We assist CEOs and other C-level executives to on board with new organizations and to engage boards of directors, employees, shareholders and other stakeholders. We also help young companies position themselves to attract investment capital while helping established brands prepare for merger activity that will permit long-term growth and advance market share.