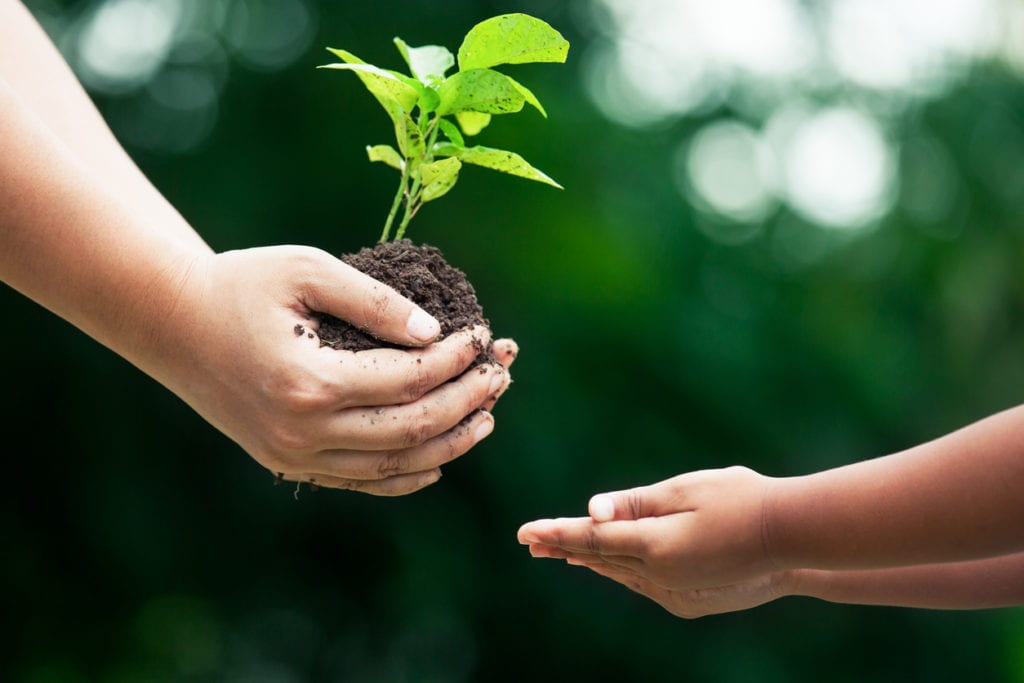 The values of a corporate entity or other for-profit business are communicated, in large part, through its support of altruistic, social welfare, educational and community organizations. Increasingly, both consumer and business end-users are making purchasing and other transactional business decisions in large part on the basis of support for humanitarian, educational, community and environmental organizations. In short, businesses attract business and talent by doing good for others and the planet, balancing the profit motive with charitable giving and/or support of social justice.
Aligning corporate social responsibility with the general brand mission has become increasingly vital for market sustainability, especially in an ever-growing sea of similar products/services. Supporting a cause, creating a charitable foundation, seeking to resolve a humanitarian or environmental crisis, or simply donating funds to the local Little League team can have a significant impact in building an organization's reputation and credibility, and in turn, profitability.
At TCO, we help our clients determine which altruistic organizations and causes align with their missions and create high visibility opportunities for support, whether such visibility is achieved by partnering with a foundation or creating an entirely new branded fund or foundation.
In addition to Corporate Social Responsibility public relations programming, TCO works directly with not-for-profit entities to advance their agenda, help attract corporate partners and donations, create high profile fundraising events and obtain the visibility that broadens awareness of their cause enabling their missions to prosper and expand.