Manage Your Brand Narrative
We Are Expert Brand and Corporate Story Tellers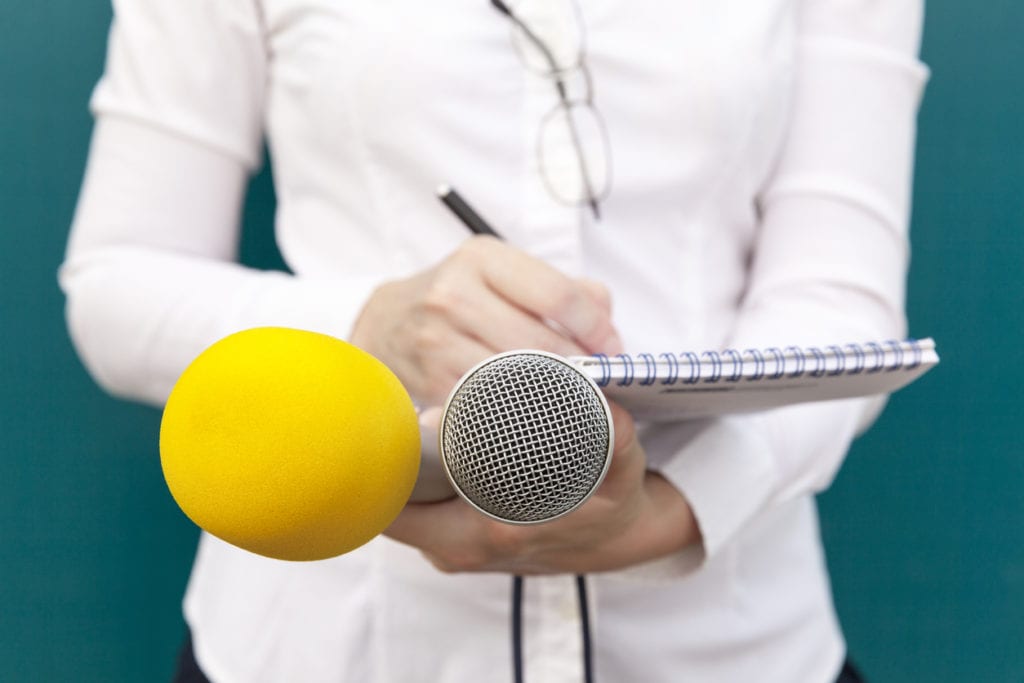 With a plethora of media available to everyone today across a mind-numbing array of channels, effectively managing your brand narrative takes depth-of-the-bench experience to develop the right message and tailor it to the ideal media vehicle. It also requires maintaining a constant pulse on an active media campaign with the ability to nimbly shift direction in line with organic client events and the news cycle. Making you, our client, relevant to the media that can propel your brand is our mission and commitment.
With more than two decades of experience working with journalists around the corner and around the globe, TCO has a finely tuned barometer on what works for the news media and what doesn't. There's an undeniable art involved in getting a story pitch on point and into ink, on air and online.
Further, the quantity of articles in no way reflects the quality of articles. We prioritize your ROI. A single news release distributed through a wire service at great cost to you as a client can generate hundreds of "hits" that fail to promote your brand. A single targeted story published in the proper media outlet can have a years' long impact on the success of your brand.
TCO will invest its time to connect with you and really "get' your business; and we will tell your story through the exact right media channels to meet your bottom line goal — whether it's to sell out an innovative new product, promote your services or increase attendance at a charity fundraiser.